We're your
Local Tax Accountant
We make your taxation and accounting easy and affordable. We offer a wide range of services that meet the Australian regulatory requirements. Our experts, with their vast experience, we offer you solutions that free you up and let you focus on your core business.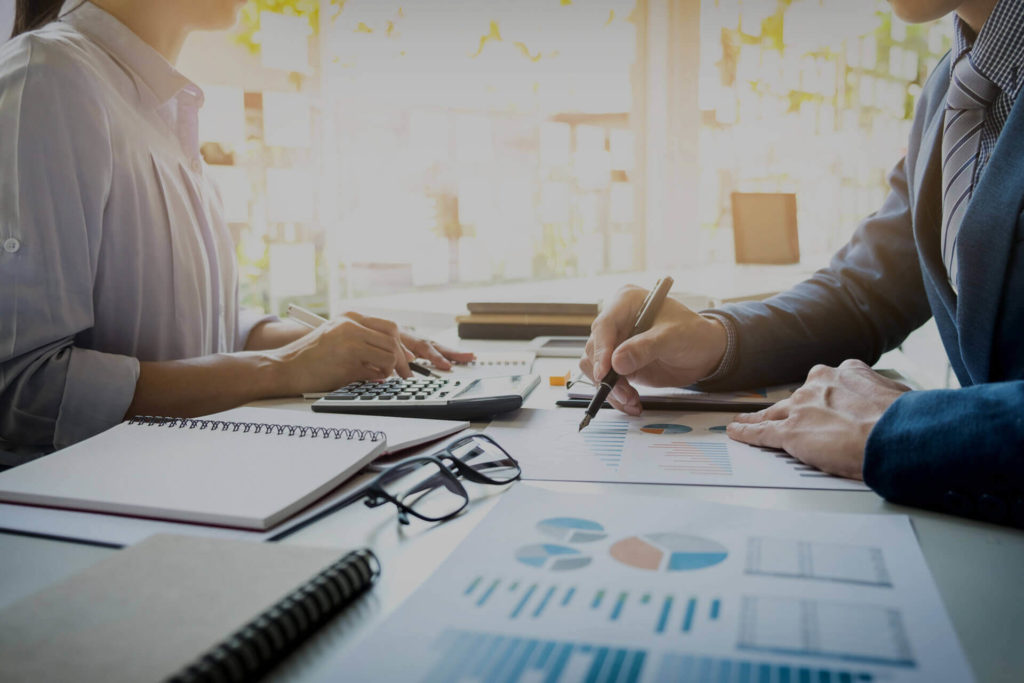 We are qualified Chartered Accountants Practice and industry experts, we offer insights for your business, accounting, and taxation, which no other can match. Therefore, avail our wide range of services will make it all easy for you.
We endeavor to offer professional services in accounting, taxation, and business advisory that creates good working relationships. We believe in building trust, confidentiality, integrity, professionalism, and honesty.
We are professionally qualified and registered Chartered Accountant Practise that excel in tasks ranging from payroll, bookkeeping, budget preparations to preparation of financial reports, and almost all other related activities.
For us, our clients and their requirements come first. We are your trusted partners when it comes to accounting, taxation, and other related services. Transparent and compliant with all Australian regulations, our services are affordable and effective.